MongoDB at
AWS re:Invent 2023
Thank you for joining us. Check out everything you may have missed at AWS re:Invent, including interviews, on-demand sessions, developer resources, and more.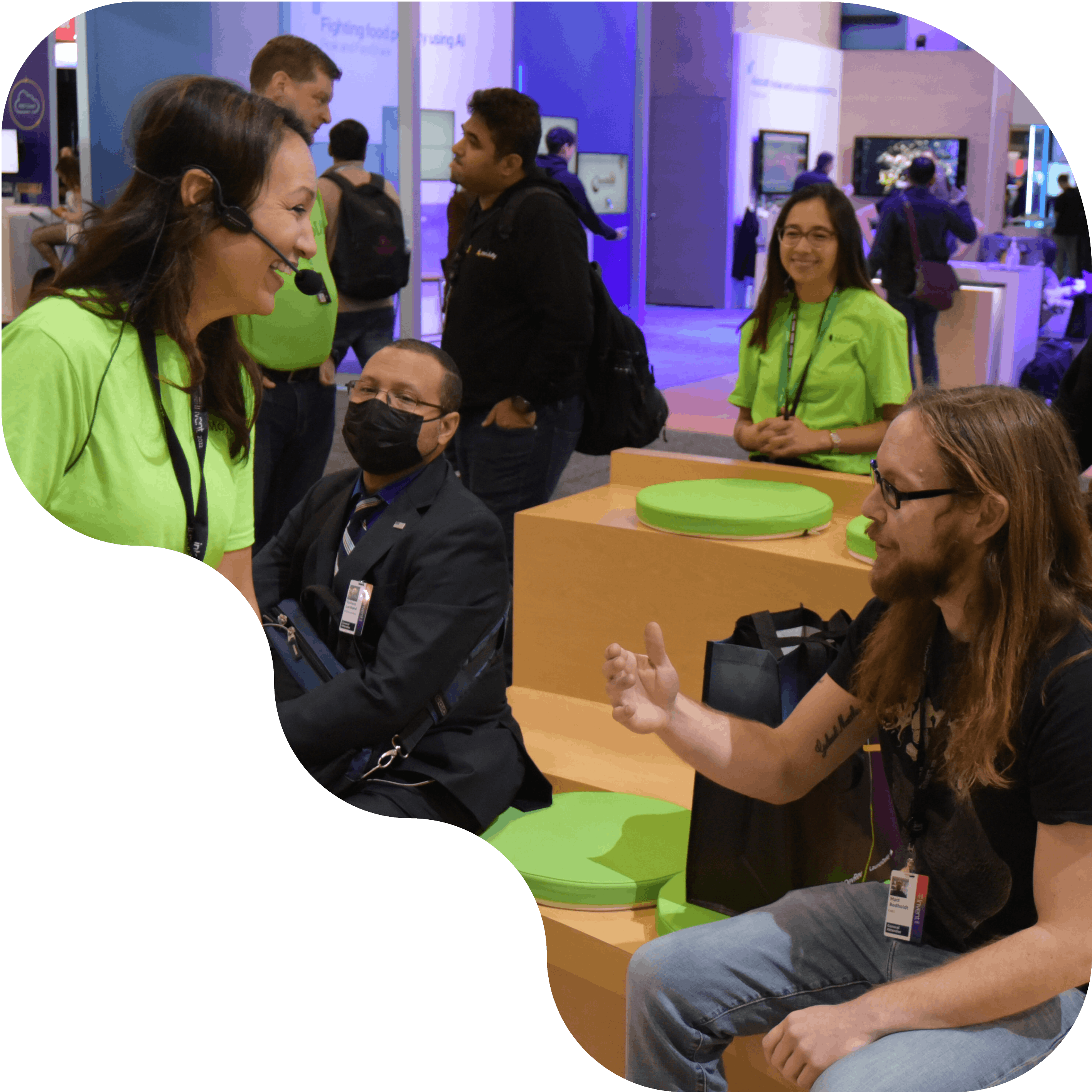 Drive innovation at scale with MongoDB and AWS
Learn how MongoDB Atlas and AWS lets you build sophisticated, enterprise-ready intelligent apps that are highly available, performant at global scale, and compliant with the most demanding security and privacy standards so you can focus on driving business value, instead of managing infrastructure.
The best of AWS re:Invent
Build GenAI-powered apps with Atlas and AWS
Use your proprietary application data and vector embeddings to enhance LLMs with retrieval-augmented generation, delivering precision, scalability, and security in your applications.